On series of Twitter posts by His Excellency, The Executive Governor of Bauchi State, Senator Bala Mohammed (Kauran Bauchi) the hardworking Governor posted on his Twitter account @SenBalaMohammed as captured below…
Today, hoodlums attempted a raid on the #COVID19 palliative warehouse in Bauchi State. My Chief of Staff was informed and he ordered the warehouse to be opened. They saw it was empty, and they turned back. And that's because we shared everything to beneficiaries as at when due.

— Senator Bala A. Mohammed (@SenBalaMohammed) October 25, 2020
CHECK OUT THE FULL SERIES OF TWEETS BELOW..

Today, hoodlums attempted a raid on the

#COVID19

palliative warehouse in Bauchi State. My Chief of Staff was informed and he ordered the warehouse to be opened. They saw it was empty, and they turned back. And that's because we shared everything to beneficiaries as at when due.
For accountability, when we started distribution months ago, I ensured to set up a high powered committee that included myself, my deputy, the State

Chairman and Chairmen of all political parties in the state, including traditional rulers, and others.

The core of my mandate remains the crucial drive to give Bauchi State citizens a better prospect and a more excellent opportunity for a prosperous life. We are doing this, and we will continue to do more.

#GreaterBauchi

I am excited to re-emphasize that between May and August this year, my administration launched multiple rounds of distribution of

#COVID19

palliatives to beneficiaries across Bauchi State.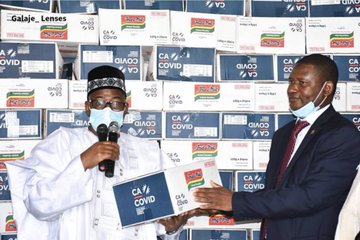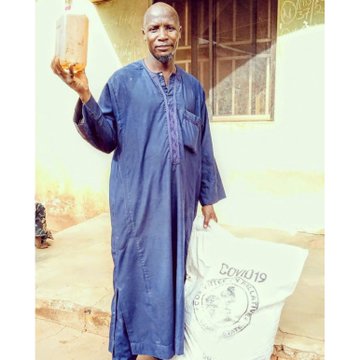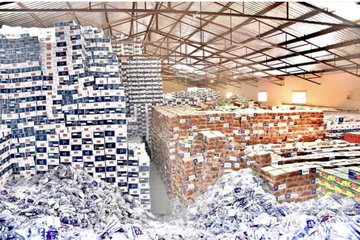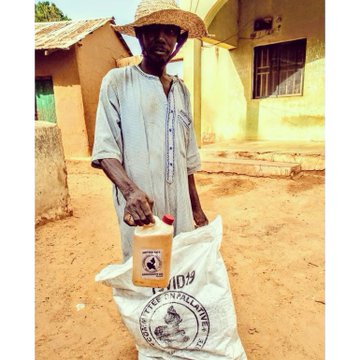 Once again, I commend the palliative committee for a job well done, and my gratitude also goes to all those who contributed in cash and in-kind to the committee towards these efforts.

Each beneficiary received a 50kg bag of rice, alongside flour, sugar, salt, a carton of indomie, vegetable oil amongst others.

#GreaterBauchi
What do you think?
Drop your comments below………..